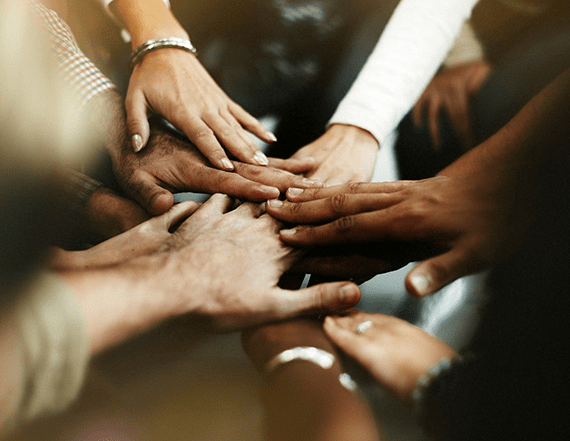 What are working groups?
The Working Groups shall be organized in accordance with the country's sectoral public policies. They will be made up of specialists from various government entities, depending on a thematic area, in such a way that the agreements and decisions are relevant to all actors involved.
The purpose of the working groups to fulfilling their powers and functions of CCPIDERD is to advise and support the activities carried out by the partaking institutions in their respective thematic areas, through evaluations and recommendations of technical proposals subject to debates and discussions. The working groups are created upon the request of the cooperating entities and will treat topics such as: water and sanitation, infrastructure, health, education, among others.
Working group types
Multipurpose land registry
Promotion and guidance for the generation of timely and reliable information to support the prioritization and allocation of investments in the territory.
Voluntary data
Obtaining information on aspects normally not indicated in traditional maps, facilitating their updating and promoting open data, research and innovating policies.
Inventory
Updated inventory of geographic and geospatial data and information.