This service allows users to search and consult geospatial information and available services.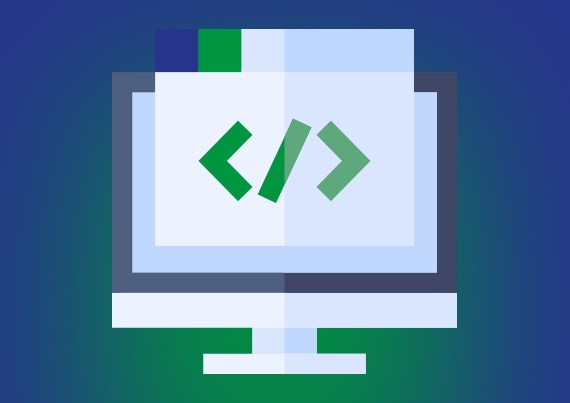 Metadata catalogue
The Metadata is nothing more than the information that describes the characteristics of the data, information and / or services. They range from the textual description of a resource generated by an organization or person, to data generated by software applications.
The Metadata Catalog is considered the main component of the IDERD, the main objective of this catalog is that any user or organization has knowledge of the geospatial information that is produced in the country, and therefore the user can exploit and consume the services and information. The catalog can also be consumed through the Catalog Web Service (CSW).
It should be noted that the resources (data sets, series and services) are classified under the international metadata standards ISO 19115-1 and 19115-2 that follow the scheme of the ISO 19115-3 standard.